Headshot Sessions and Prices:
A La Carte Prices:
$200 Per Look (outfit change)
$40 Flash Drive with TIFF files (converted RAW files)
$15 per image retouched
Or Get More Value And Save Money with Our 3 Look Package Deal!
$300 for 3 Looks (outfit changes) includes 3 images retouched
What You Get In A Session:
All images will be delivered as high res jpegs via Google Drive. The google drive link will be delivered within a week. All RAW files are converted to TIFF files and will be available to buy on a flash drive. The jpegs provided are high resolution however if you are doing your own retouching we highly suggest you purchase the TIFF files because re-saving jpegs lowers quality.  Typically a session will produce over a hundred images.
Where?
Our studio is in Woodland Hills. Studio sessions are preferred because it is a controlled environment. On locations shoots may be subject to travel fees depending on location.  Please contact us at (562) 265 9170 for more information.
Payments Accepted:
We take cash, check and most major credit cards. If booking a studio session, a $50 holding deposit will be required to hold the appointment.  This deposit will be deducted from your total bill due before the start of the session. Any extra services like retouching will be billed after.

SUMMER PROMO: All Now Casting Members Get Additional $40 Off 3 Looks Package Deal That brings it down to $260 for 3 looks!
What Kind of Headshots Do You Need?
Acting and Modeling is a business. Like any business, to be successful you need to be precise with your goals. Everything you invest money on needs to have a purpose. We understand this at Innovated Captures so before we setup your appointment, we need to know what the headshot is for to give you the best return of investment.
It is important for us to know what the headshots are for so we can plan accordingly since some of these headshot styles involve studio lights, or specific locations.
Please see below or call us at (562) 265 9170 for consultation.
For Actor Casting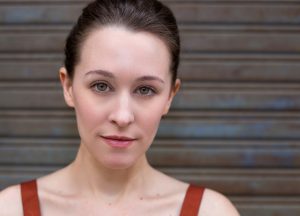 The headshots that you print to give to Casting Directors when auditioning. It is paramount that you look like your headshot! During a session for these headshots, we will take some Theatrical and some Commercial headshots. Visit the blog to know the difference.. These can either be taken in studio or outdoor. Most of the background will be blurred and cropped to focus on your eyes.  Lighting will be even with barely any shadows.  Simplicity is key here.
Model Portfolio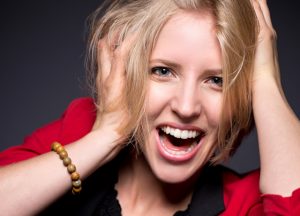 Also called "Print Casting, Fashion, or Advertising" these headshots are to show casting or an agency how you look under a photographers studio lighting. The shadows will tend to be deep to accentuate features, also called "fashion lighting". Our take on the model portfolio is not to have heavy make up so that you still resemble the headshot. These sessions are studio only. Your agency may also require full body shots, please find out what your agency requires before booking an appointment.
Character Shots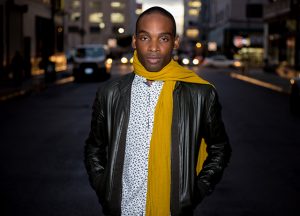 Most online acting profiles allow multiple headshots. One that you may want to add to your collection are shots of you representing a character. These shots tend to do better on location where the outfit and location fits with the role. This type of session will need some location planning and tends to be a wider crop. This should not be your primary headshot, use this only as additional photos. This style also works very well for musician profiles.
Why Hire Us? Casting Industry Experience!
What sets us apart? Simply…we know what casting wants.
I have worked with casting directors around the world and studios such as Sony, Lionsgate, Nickelodeon, etc. My years of working as Director of Multimedia at Now Casting, then as Technical Director at iActing Studios gave me an insight to what casting directors look for. Simplicity.
Many photographers have their own artistic vision, however your headshots need to be about you. A successful headshot should prioritize drawing the viewer to your eyes and be a story about you, not the technical or artistic prowess of the photographer. While backgrounds and settings are cool, it also becomes a distraction. The most sucessful headshots are accurate and simple. At Innovated Captures, the priority is producing headshots that represent you in the best light.